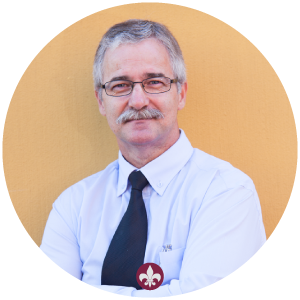 In addition to holding diplomas in Human Resources Management and Industrial Relations, Karl has sixteen years of practical experience working closely with all Seta's and the Department of Labour in the areas of employment equity, skills development and occupational health and safety. His strong work ethic and passion for transformation development has earned him respect amongst clients, peers and labour inspectors alike.
A firm believer in self- development and improvement Karl returned to his studies and completed his LLB through UNISA in 2015. He was admitted as a non-practising Advocate in 2016 – proving it's never too late to follow one's dreams!
In his free time Karl is an avid golfer and fresh water angler and, ever the over achiever, has attained Western Province Colours in the latter.