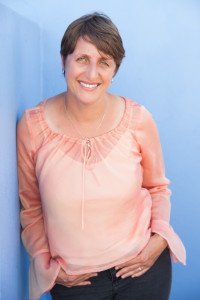 Juanita's previous experience as a qualified internal auditor has refined her insight of corporate policies and protocol to make her the accomplished HR manager she is today.
Juanita completed her National Diploma in Internal Auditing at Technikon RSA in 1992 and specialised in Industrial Psychology while studying for her BComm at UNISA until 1998.  During this time she was employed at ABSA Bank as well as Old Mutual where she audited the corporate's Employee Benefits division both nationally and in the UK.  Her potential was recognised when she was given the opportunity to start an internal audit department at Cashbank in 1998.  She repeated this success at Topics by creating an internal audit division for this corporate retailer as well, which she maintained until 2007.
Her decision to then start her own successful printing company gave her complete new insight to the challenges faced by small business as well as the rewards of success.  In 2013, Juanita returned to the corporate space to head the HR department at Queenspark where her experience proved valuable during her 3.5 year stay in dealing with dispute resolution, arbitration and strike action for the company across the country.
Today Juanita still loves exploring her creative talents through a variety of crafts as it gives her time to relax and appreciate life from many a different angle.