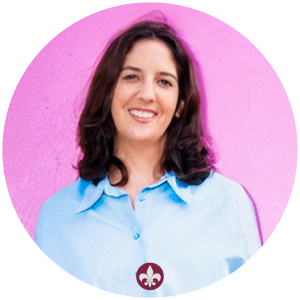 Justine is an experienced attorney specializing in labour law and industrial relations.
Justine completed her BLC LLB cum laude at the University of Pretoria in 2000 and was admitted as an attorney of the High Court of South Africa in 2002 after completing her articles with the well-known Cape Town firm, Irish Ashman. She stayed on at Irish Ashman following her admission and later became a partner, practicing in the firm's labour law department. She left Irish Ashman in 2007 to start her own practice.
Justine once thought about becoming a dance instructor or a marine biologist but has found her calling in forging a career in law. She believes her Italian heritage makes her passionate about her work and clients. She sometimes fantasizes about opening a little authentic Italian deli on the side and enjoys socializing over traditional Italian food.